Whistler Blog - Travel Guide
Posted on Fri September 22, 2023.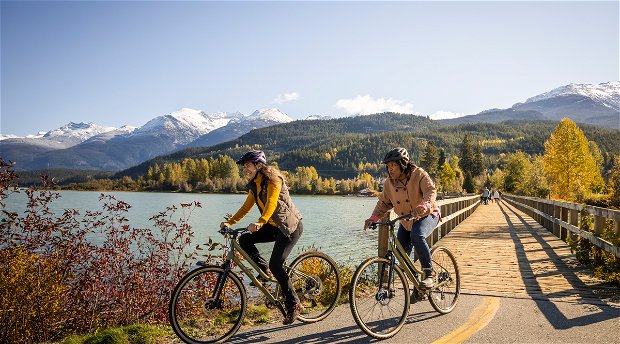 The arrival of fall in Whistler, British Columbia, heralds a breathtaking transformation in this mountain paradise. As the leaves turn to vibrant shades of red, orange, and gold, the crisp mountain air fills with an aura of tranquillity and adventure. It's the perfect time to plan your escape to Whistler, and what better place to base your stay than at the Lake Placid Lodge in the picturesque Creekside area? Let's delve into the incredible activities that await you this fall in Whistler.
Read More