Directions
Driving from the United States to Whistler:
Please note: Lake Placid Lodge does not have a front desk. Check-Ins are done online before arrival.
At Blaine take Exit 275 to the Truck Crossing, 1.3 miles from I-5.
After crossing the border, follow B.C. Highway 15 (76th St.) straight north through Cloverdale 12.6 miles to the Trans-Canada Highway (Route 1 West).
To enter Highway 1, stay in the centre lane of Highway 15, cloverleaf to the right and head west all the way to Horseshoe Bay. At Horseshoe Bay, stay in the right lane and follow the Highway 99 – Whistler/Squamish exit sign (Exit 1) or (Exit 2).
Take the Sea-to-Sky Highway (B.C. 99) through Squamish all the way to Whistler.
Turn right at Lake Placid Road.
Drive about 200 meters, and the Lake Placid Lodge garage gate will be on your right.
 If you need more directions, call us in Whistler at 1-800-665-5850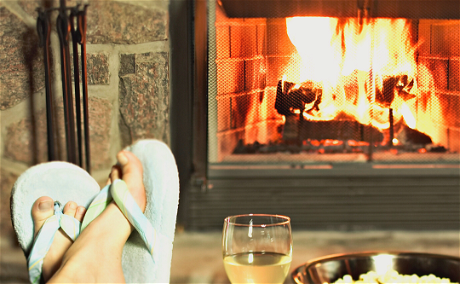 LUXURIOUS ACCOMMODATION
Find rustic luxury in welcoming guest suites and spacious condos.
Make a reservation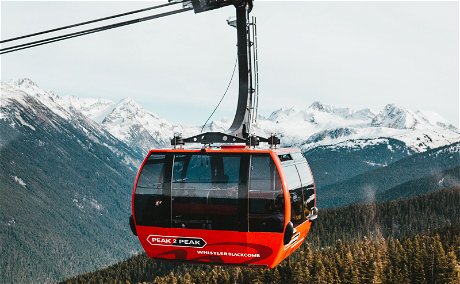 BEST VALUE SAVINGS
Book curated offers to ensure you see the best value of the moment.
See All Offers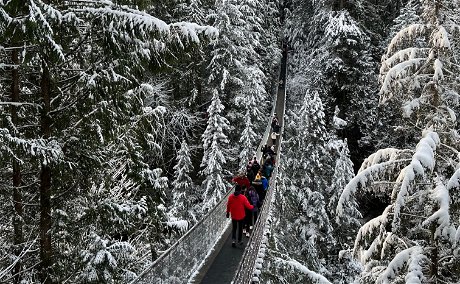 YEAR-ROUND DESTINATION
Discover the many ways to experience the four seasons at Lake Placid Lodge.
Explore Whistler