Family Friendly Resort

WHISTLER MOUNTAIN RESORT

Tourism Whistler/Justa Jeskova

Family Friendly Resort

WHISTLER MOUNTAIN RESORT

Tourism Whistler/Justa Jeskova

Family Friendly Resort

WHISTLER MOUNTAIN RESORT

Tourism Whistler/Justa Jeskova
Whistler Kids
Whistler is a family-friendly resort with plenty of activities, kid zones, and adventures to keep the kids entertained no matter what time of year you plan to visit.
ACTIVITIES & ADVENTURES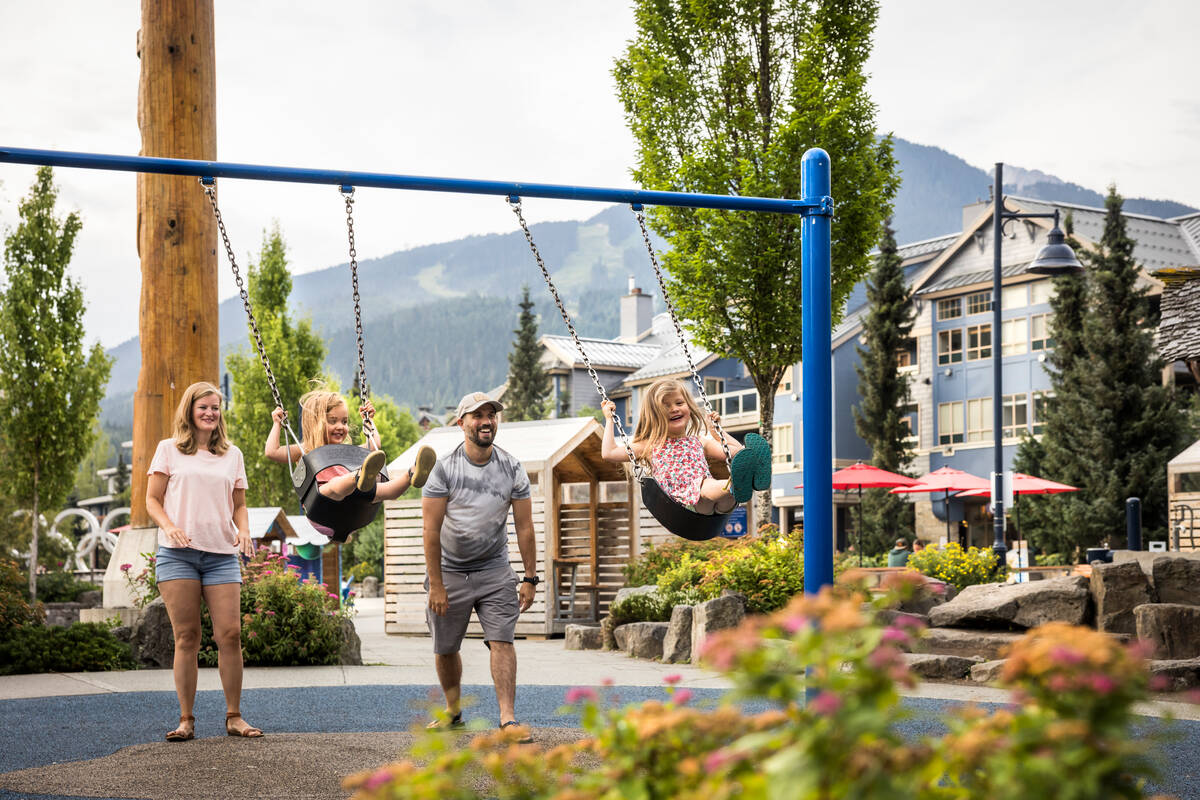 Whistler Kids can choose from a wide range of fun indoor and outdoor activities. View our tips and start planning a memorable holiday the whole family will enjoy.
Family Adventure Zone: Packed with all kinds of fun for kids, family-friendly activities include mini golf, climbing walls, a luge ride and more. Located at the base of Blackcomb Mountain, these activities can be enjoyed in the Summer Months.
Playgrounds: Grab a coffee while the kids enjoy playgrounds scattered throughout Whistler.
Whistler Olympic Plaza
Whistler Creekside Village
Playgrounds at Whistler's parks
The Whistler Skate Park
Myrtle Phillip School Indoor play areas.
Take a look through our summer and winter activity list to see what you and your kids can do together.
SUMMER ACTIVITIES or WINTER ACTIVITIES
WHISTLER KIDS SKI & SNOWBOARD LESSONS
Skiing in Whistler is an all-time favourite, and there is no doubt that the kids want to get in on the action too. Whistler offers lessons for kids aged 5-14, the perfect way to introduce them to the fun and exhilaration of skiing and snowboarding.
BABYSITTING & CHILDCARE
Although we love our little ones dearly, sometimes we just need time to reconnect with ourselves or our partners. Whistler offers babysitting and childcare services that will keep the kids entertained so that you can do just that.